Design Thinking per il Workplace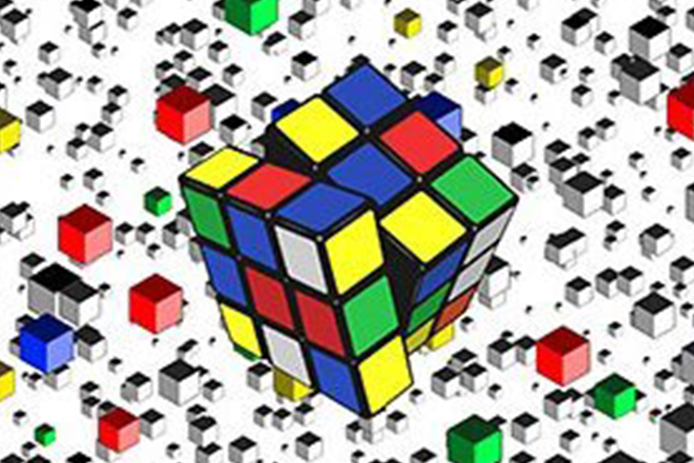 2 marzo 2016, ore 17,30. Saletta Lab,Triennale di Milano
Prosegue il ciclo di incontri organizzati da Assufficio dedicato al ruolo del Design nel rilancio del Settore Ufficio. Dopo avere affrontato il tema dell'Industrial Design nel primo incontro, presso la Fondazione Riccardo Catella, l'obiettivo del prossimo workshop è quello di analizzare le nuove visioni che muovono l'approccio "Design Thinking", spostando il focus dal Product Design al progetto di tutto ciò che ruota intorno al prodotto (progetti di processo, modelli di business, di impresa e di servizi).
PROGRAMMA:
17,15 Registrazione ospiti
Introduzione: Marco Predari, Presidente di Assufficio.
"Design strategico per l'ambiente di lavoro" Francesco Zurlo, Professor of Strategic Design and Furniture Design al Politecnico di Milano e coordinatore del comitato scientifico di ADI Design Index.
"Il Design Thinking per la progettazione degli spazi collaborativi" Maria Serra , consulente di Onclaude specializzata in design-driven innovation.
"Il design empatico degli spazi" Daniele Lago, Amministratore Delegato e Head of Design di Lago Arredamenti.
Modera Renata Sias
Ore 19,30 aperitivo gentilmente offerto da Silent Gliss
Per iscriversi contattare la segreteria Assufficio assufficio@federlegnoarredo.it - tel. 02/80604304
---
---