Office Observer Workplace Assufficio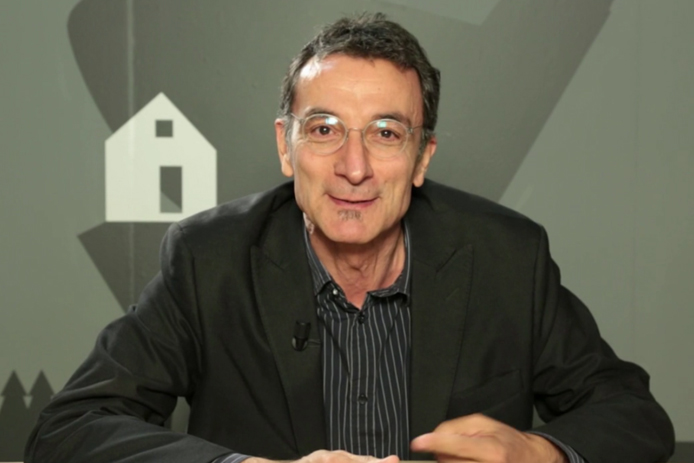 Danilo Premoli from Office Observer, the first Italian blog dedicated to the office market, has written an interesting article for the next seminar of Assufficio, dedicated to the importance of design for revitalizing the Office Market.
After last October meeting, focused on industrial design which was held at the Riccardo Catella Foundation and the first one who talked about walls and Leed certification for partition walls, held at the US49 Events space, the next meeting will bring important guests of the office market, with a strategic approach to the design world.
Moderator Renata Sias WOW! Webmagazine, guests: Marco Predari, President Assufficio, Francesco Zurlo, Maria Serra and Daniel Lake.
For more information and to download the program you can visit the Blog.
---
---