INSULATED GLAZING
Double glass door consisting of two slabs of clear tempered glass, 8 mm thick, silk-screen printed, mounted with structural system to the inner frame to form the internal cavity, framed on four sides with aluminum profile. The perimeter aluminum jamb, complete with gasket, is arranged for the transit of cables.
The opening system works with stainless steel hinges with on-sight body. Stainless steel fix pull-handle, applied on the glazed door leaf with special metal bushings
On request the door can be equipped with a full set of accessories.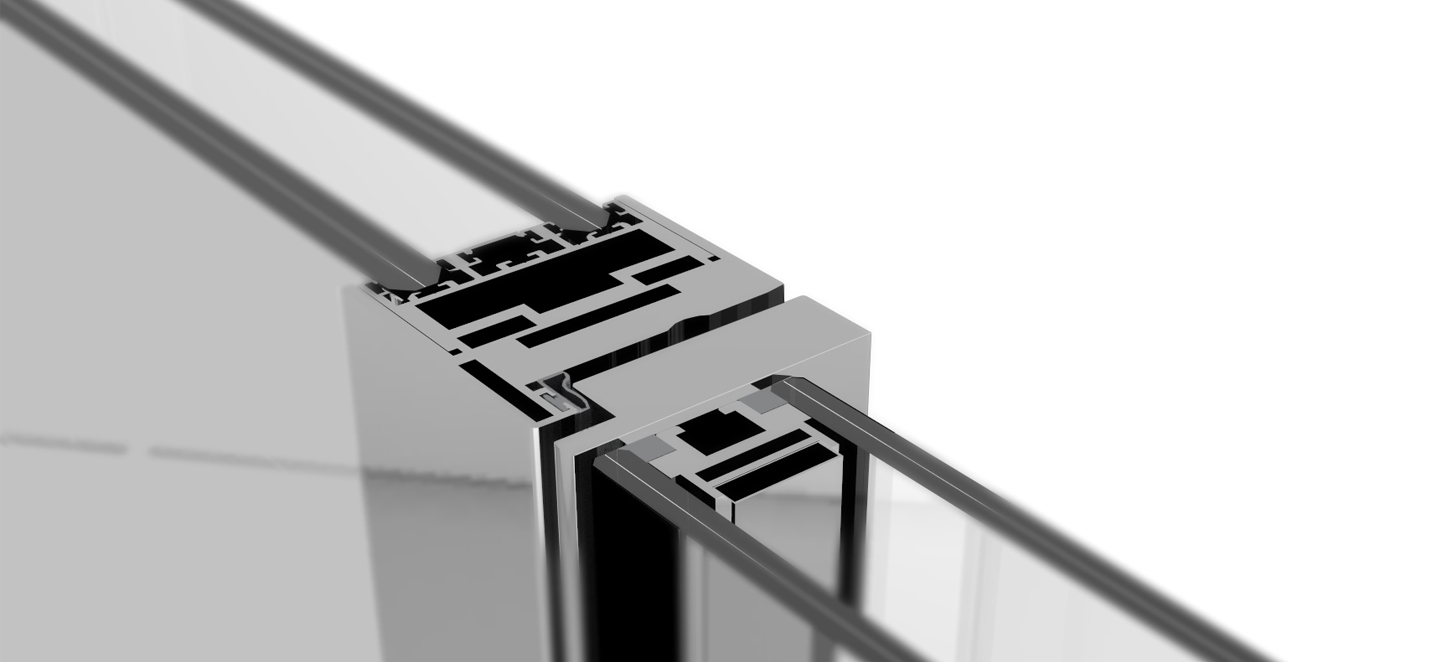 Varianti